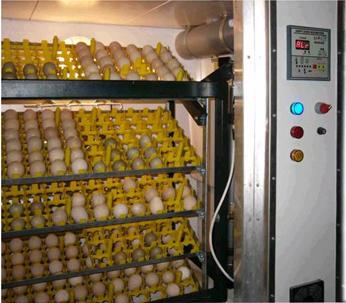 Jenna Rose is director of Healthbox, a platform that brings together entrepreneurs, strategic partners, industry experts and investors to accelerate innovative healthcare solutions. She spoke recently at Boston Children's Hospital at a forum sponsored by the Innovation Acceleration Program. She welcomes inquiries from entrepreneurs and others at info@healthbox.com. 
When we think about the future of health, it's generally medical science that captures our imagination—the source of groundbreaking pharmaceuticals, medical devices and diagnostics. But what about the business of health care? With the passage of the Affordable Care Act and the widespread adoption of mobile technologies, there has never been a better time to be a health tech entrepreneur. One recent report suggests that the healthcare IT sector could receive more than $1B in venture capital in 2012.
But change won't be easy. As they seek to disrupt this $2.7 trillion industry, health tech entrepreneurs face a unique set of challenges.