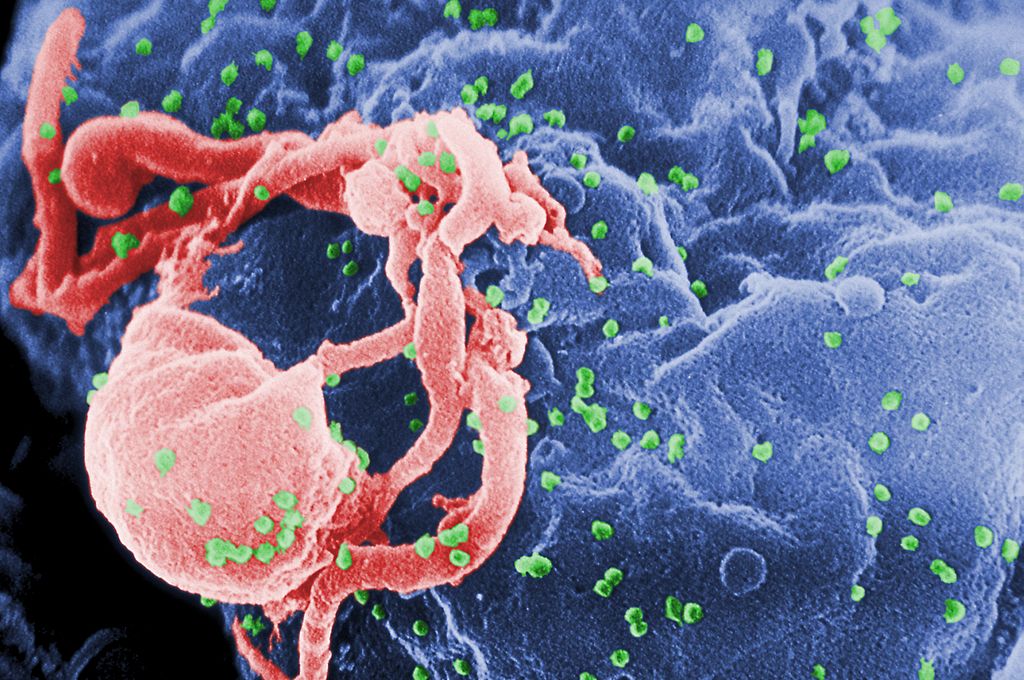 Millions of people worldwide suffer from co-infection with tuberculosis (TB) and HIV. While prompt antibiotic and antiretroviral treatment can be a recipe for survival, over the years, physicians have noticed something: two or three weeks after starting antiretrovirals, about 30 percent of co-infected patients get worse.
The reason: immune reconstitution inflammatory syndrome, or IRIS. Doctors think it represents a kind of immune rebound. As the antiretrovirals start to work, and the patient's immune system begins to recover from HIV, it notices TB's presence and overreacts.
"It's as though the immune system was blanketed and then unleashed," says Luke Jasenosky, PhD, a postdoctoral fellow with Anne Goldfeld, MD, of Boston Children's Hospital's Program in Cellular and Molecular Medicine. "It then says, 'I can start to see things again, and there are a lot of bacteria in here.'"
Though potentially severe, even fatal, IRIS may actually be a good sign: there is evidence that patients who develop it tend to fare better in the long run. But why does it arise only in some patients?