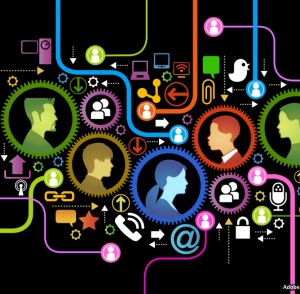 Naomi Fried, PhD, is Boston Children's Hospital's first Chief Innovation Officer and a founder of the hospital's Innovation Acceleration Program. She tweets @NaomiFried.
Considering that Boston is home to some of the country's best medical, scientific and technological minds, it is little surprise that the city has a vibrant startup ecosystem. That ecosystem lowers barriers to creating groundbreaking innovations, connecting innovators to funding, mentorship and human capital. Yet, it isn't very well-suited to help health care software innovators, who face a unique set of challenges.
The unique and increasingly complex IT environment within health care institutions is one of the biggest barriers to the development of novel clinical software solutions. To start with, health care delivery IT environments boast complicated safeguards to keep medical information secure. In addition, as these environments grow in scope and complexity, keeping pace with advances in clinical technology, it becomes harder to incorporate new software.