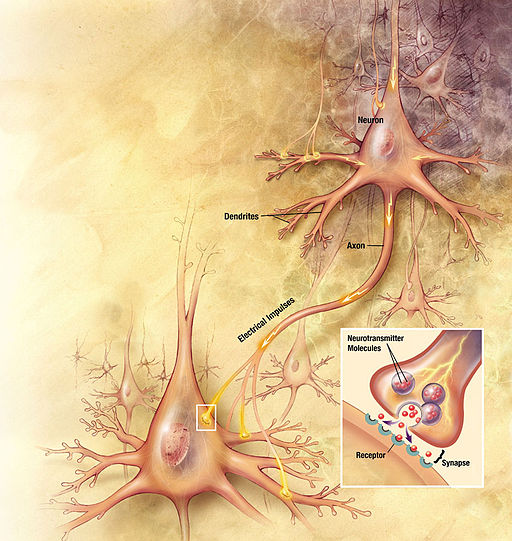 In recent years, creative new partnerships have demonstrated big pharma's recognition that academic medical centers hold many important cards in clinical research: scientific expertise, animal models of disease, patient samples and phenotypic data.
Increasingly, these partnerships involve academic and company researchers developing joint grant proposals in targeted areas, selected (by joint agreement) for company sponsorship. Some, like the Immune Disease Institute's $25M arrangement with GlaxoSmithKline, are specific to one academic institution; others, like Pfizer's Centers for Therapeutic Innovation (CTI) program, provide the same resources under the same deal structure to multiple institutions. Each new deal advances the interaction and understanding between academia and pharma around the common goal of finding new compounds and bringing them to clinic.
Now, in an exciting twist on its track record of partnerships with academic institutions, Roche has brought together three Harvard-affiliated organizations to screen and identify new drugs for the treatment of autism spectrum disorders (ASDs). This arrangement is special because of its translational focus: In the three-way partnership, investigators here at Children's Hospital Boston will obtain skin biopsies from patients with specific genetic conditions causing ASDs. These samples, along with clinical data gathered by these investigators, will be provided to the Harvard Stem Cell Institute, where scientists will isolate fibroblasts and reprogram them into induced pluripotent stem cells (iPSCs). Researchers at Harvard Medical School will then differentiate the iPSCs into lines of functional neurons that will be used to identify potential therapeutic targets and, eventually, as a platform for testing candidate drugs.
It's notable that animal models will be bypassed completely in these studies.
"Despite a high unmet need, ASD is characterized by a lack of suitable cellular models for drug development," notes Anirvan Ghosh, head of Central Nervous System Discovery at Roche. "Our intention is to build cell lines from ASD patients to identify signaling and synaptic defects associated with ASD, and to develop drug screening platforms. This should greatly facilitate the discovery of the next generation of drugs to fight the condition."
The study gives hope to patients and families as a step toward possible treatment of a number of forms of autism, says co-principal investigator Mira Irons, MD, associate chief of Genetics.
An interesting aspect of the partnership is that each institution can freely use the samples and iPSCs for its own research purposes. In setting up this arrangement, an important aim was for continued research and discovery work within the academic institutions to benefit from the reagents being created through the corporate-sponsored collaboration. Access to these tools may significantly and efficiently advance programs within and among the academic organizations, and further advance our understanding of ASDs and the development of therapeutics that address them.
This exciting partnership brings together the outstanding drug development expertise at Roche with a depth and breadth of expertise in autism and stem cell biology at Children's and its partner organizations. The results of this collaboration could build the tools and the foundation for a clinical drug development project for autism at Roche.
And this is only the beginning. I'm looking forward to many more of these new, complex R&D collaboration structures. Over time we will see how they may lead to faster, cheaper and more effective drug development.
David Altman is a marketing and communications specialist in the Technology and Innovation Development Office (TIDO) at Children's Hospital Boston.