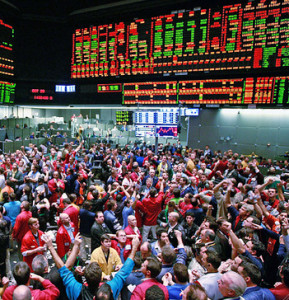 Ed Anderson, CCRP, is a clinical research specialist for the Clinical Research Center's Development and Operations Core at Boston Children's Hospital.
There's no way around it. Obtaining approval to market a new drug is lengthy, complex, costly and fraught with uncertainty and risk. Financial engineers at MIT propose a strategy to minimize that risk—one that deserves a close look.
In the last 10 years, the aggregate cost of pharmaceutical research and development has doubled, but the number of approved products has remained the same. To compound the problem, a $1.6 billion reduction in NIH funding, caused by the 2013 sequester, has stalled research projects at more than 2,500 research institutions supported by grants. Pressure from investors and stakeholders is pushing pharmaceutical companies to focus on projects with a greater chance of financial success.
As a result, translational studies—those that bridge the gap between basic research and clinical trials—continue to be neglected and account for less than 12 percent of total research funding. …