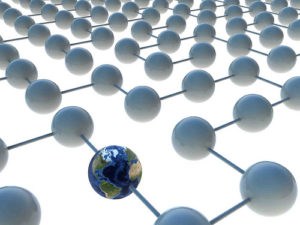 This post, final of a three-part series, is adapted from a talk by Jeffrey P. Burns, MD, MPH, Chief of the Division of Critical Care Medicine at Children's Hospital Boston, at the IBM Impact 2011 Global Conference. (See posts one and two.)

We have a healthcare gap in the United States and around the globe: There aren't enough doctors and nurses trained in how to take care of a critically ill child. Children are not little adults; you can't just cut the doses.
So we need a solution. But the solution that we need in a resource-limited environment is not the same solution that we need in a resource-advantaged environment. We need to find a platform that addresses the needs of both.
Several years ago, one of my colleagues, Traci Wolbrink, went to a camp in sub-Saharan Africa, …