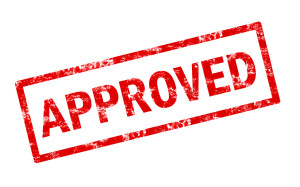 You'd think drugs meant to be taken by children for years would be studied in children for a long time to measure their long-term safety.
You'd think drugs for a condition affecting millions of children would be tested in many, many children to catch any rare side effects.
You'd think all this would happen before the Food and Drug Administration, an agency known for its strict criteria, approved them for marketing.
But if a new PLoS ONE paper by Boston Children's Hospital's Florence Bourgeois, MD, MPH, and Kenneth Mandl, MD, MPH, is any indication, you'd be wrong.
In it, the pair reports that the FDA approved 20 attention deficit hyperactivity disorder (ADHD) drugs over the last 60 years without what would be considered sufficient long-term safety and rare adverse event data.
Their findings, they say, point to larger issues in how the FDA's approval process addresses the long-term safety of drugs intended for chronic use in children. …