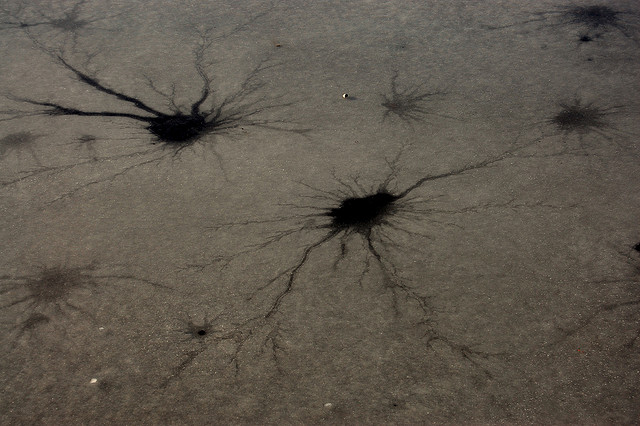 It's well known that babies who have seizures soon after birth have roughly a 50-50 chance of developing long-term intellectual and memory deficits and cognitive disorders like autism. But until now, it wasn't understood why these deficits occur, much less how to prevent them from happening.
In the December 14 Journal of Neuroscience, researchers at Children's Hospital Boston, led by neurologist-neuroscientist Frances Jensen, detail in a rat model how early-life seizures affect brain development at the cellular and molecular level. But more to the point, they show that it might be possible to ward off these effects with drug treatment soon after the seizure – using a drug called NBQX or similar drugs that are already approved by the FDA.
Jenson was particularly interested in what seizures do to synapses, the connections between neurons that are rapidly developing in the infant brain.