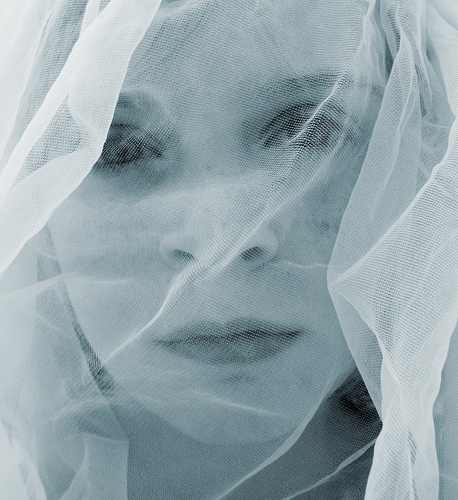 If there wasn't enough reason to be concerned about children suffering psychological and physical neglect—by their family, in foster homes, or from war or weather catastrophes—we now have three good lines of evidence that neglect harms a child's developing brain.
But there's also hope that some of this harm can be undone if caught in time.
Impaired IQ
The first evidence comes from cognitive studies done in Romania, where the Bucharest Early Intervention Project (BEIP) has transferred some children reared in its infamous orphanages, selected at random, into quality foster care homes. In 2007, Charles Nelson, PhD, and colleagues documented cognitive impairment in institutionalized children, but also showed improvement when children were placed in good foster homes, especially when they were placed before age 2.
Further evidence—brain imaging—comes from a more recent study by Nelson's colleague Margaret Sheridan, PhD. …