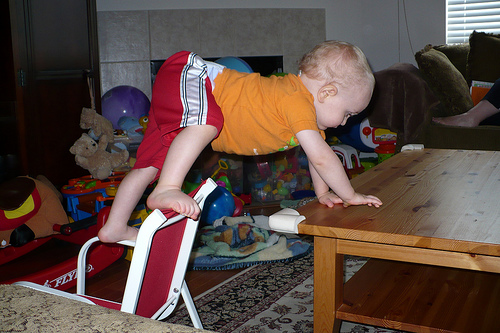 When I tell people I work at the Technology and Innovation Development Office at Children's (TIDO), they usually think I work to commercialize patented blockbuster drug candidates. But many of the most satisfying projects I help promote are innovations that don't involve as much risk, time and investment, yet make a big difference for patients. Commercializing these innovations can help the greater good, and is part of what propels me to work at a licensing office at a pediatric hospital.
And sometimes it doesn't take much to help them along.
The Sonnewheel Body Mass Index Calculator and the Vidatak communications board for patients unable to speak or write are some products supported by TIDO without income being the primary goal. Another great example, which we blogged about recently, is helping make routine blood draws less stressful for kids with learning differences and their parents.
The Blood Draw Learning Kit grew out of a serendipitous meeting. …