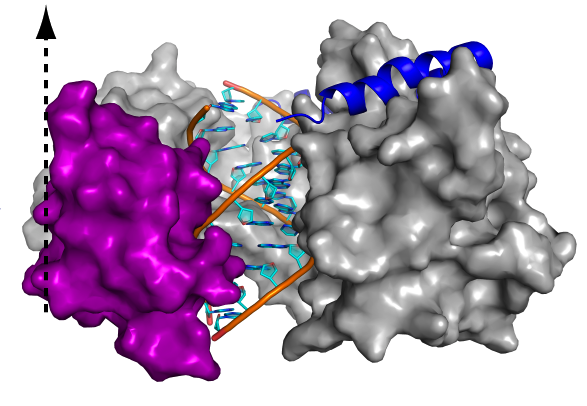 Our immune system has immense powers of observation. It needs to in order to fend off the millions of bacteria, viruses, fungi, you name it, that we get exposed to every day.
I'm not talking about antibodies and T cells—parts of the immune system's adaptive arm, which is fine-tuned to recognize a specific virus or bacterium. Rather, I'm talking about pattern recognition proteins—biological sensors capable of recognizing features and structures that only bacteria or viruses have. These make up the immune system's innate arm, which essentially primes the body to attack anything that looks remotely like it doesn't belong.
For instance, our cells carry sensors that can detect double-stranded RNA (dsRNA), which certain kinds of viruses use to encode their genome—like the rotavirus, which causes severe diarrhea in infants and small children. Our genome, by contrast, is encoded in DNA, and the RNA we make is single-stranded; if there's dsRNA present, it means there's a virus around.
In a recent paper in Cell, Sun Hur, PhD, of the Program in Cellular and Molecular Medicine at Boston Children's Hospital, and one of her postdoctoral fellows, Bin Wu, PhD, spotlight one of our dsRNA pattern recognizers, a protein called MDA5. …