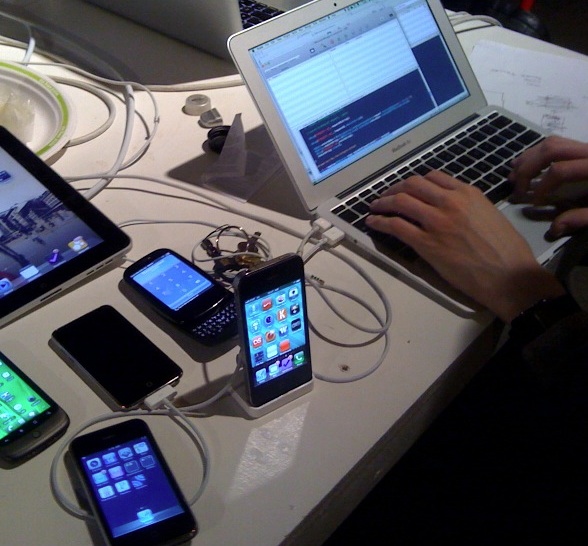 Keeley Wray (@Market_Spy) is technology marketing specialist at Children's Hospital Boston's Technology and Innovation Development Office. Her post first appeared on Hospital Impact and is re-posted here with kind permission.
My role at Children's Hospital Boston is to determine market entry strategies to transform the innovative ideas our physicians come up with into nifty products.
Increasingly, this includes valuing new mobile applications. There are sets of questions I like to ask inventors (and myself) to determine whether a product is worth investing resources in. Given the limited resources available to develop new applications, it's important to know whether an application will provide value to patients, within our institution and externally, and (a harder question) whether it could be commercially viable. Several commercial barriers tend to come up repeatedly, such as security challenges, limited market size, or difficulty integrating applications with EMR systems.
That's why this question list has served me well–and maybe it will you. …