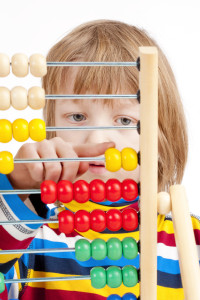 Walter Kaufmann, MD, is co-director of the Fragile X Syndrome Program and a member of the department of Neurology at Boston Children's Hospital. He was site principal investigator for three arbaclofen trials sponsored by Seaside Therapeutics and currently advises the company on data analyses. This post is second in a two-part series on clinical trials in autism spectrum disorders. (Read part 1)
The outcomes of drug trials in autism spectrum disorder (ASD) have, to date, been mixed. While atypical neuroleptic drugs have been effective for treating disruptive behavior in people with autism and are FDA-approved for that purpose, no available psychotropic drug has improved the core symptoms of ASD, such as social interaction deficits or stereotypic behaviors.
The heterogeneity—diversity—of ASD in both causes and symptoms may explain treatment failures to some extent. However, we have also lacked drugs targeting the brain mechanisms that underlie ASD. For this reason, targeted trials in fragile X syndrome, informed by neurobiology, have raised hopes of finally addressing core autistic symptoms.
Fragile X syndrome is a genetic disorder in which ASD occurs in 15 to 40 percent of cases. Initial results from a Phase 2 trial using the GABA-B agonist arbaclofen demonstrated relatively selective improvements in social avoidance in a wide age-range sample of subjects. …