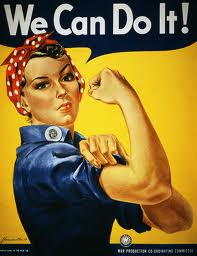 You'll almost never hear innovators say, 'Can we do something?' You will sometimes hear them say, 'How can we do something?'
I heard this last week from Kim Smith, a founding team member of Teach For America and founder/CEO of Bellwether Education Partners, at MIT's Innovation in Healthcare Symposium. It reminded me of the innovators at our hospital, whose problem-solving visions we try to push toward real products.
Solving problems in the health care system itself seemed a far more daunting task. I arrived at the symposium thinking about the entrenched interests keeping current systems in place — the way doctors are trained, the way companies in health care create competitive barriers to information sharing, the pharmaceutical industry's business model, the fact that insurance companies are incentivized not to cover sick people. The list goes on.
But I left this gathering feeling uplifted and inspired. …