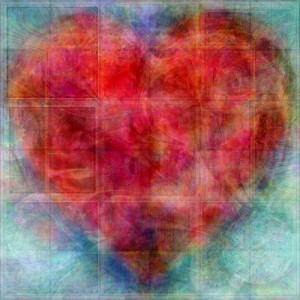 Our success at treating children with cancer has steadily improved in the 40 years since President Nixon announced the War on Cancer. At the time, 3 in 10 children survived a diagnosis of cancer; now upwards of 8 in 10 do. The U.S. alone is home to an estimated 328,000 childhood cancer survivors today.
But as these survivors age, they can experience late effects, long-term medical complications of the very treatments that saved their lives. In fact, 30 years out, survivors are at more risk of dying from treatment-related illness than from cancer recurrence.
Perhaps the most insidious late effect – and the leading cause of non-cancer death at the 30-year mark – is cardiovascular disease.
Treatment-related heart damage can take decades to appear. This long latency means that a woman treated for cancer at age 6 could face a heart attack when she's 36. And she might never see it coming. "A survivor can walk around for years with minimal symptoms while their cardiovascular disease silently progresses," says Ming Hui Chen, an adult cardiologist at Children's Hospital Boston. …