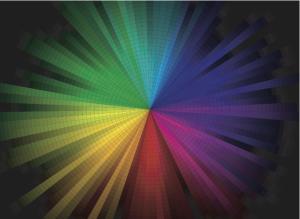 Getting drugs where they need to be, and at the right time, can be more challenging than you think. Tumors, for example, tend to have blood vessels that are tighter and twistier than normal ones, making it hard for drugs to penetrate them. Despite decades of research on antibodies, peptides and other guidance methods, drug makers struggle to target drugs to specific tissues or cell types.
And even once a drug arrives at the right place, the ability to fine-tune the dose so that the drug is released at the right time and in the right amount remains an elusive goal.
What's needed is some kind of trigger, a stimulus that a clinician can turn on and off to guide when a drug is available and where it goes to make sure it does its job with the fewest side effects.
Daniel Kohane, MD, PhD, a critical care specialist and director of the Laboratory for Biomaterials and Drug Delivery at Boston Children's Hospital, thinks he's hit upon a promising trigger, one that's all around us: light. …