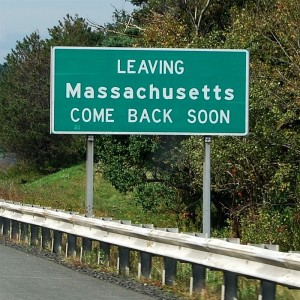 Naomi Fried, PhD, is chief innovation officer at Boston Children's Hospital. This post is adapted from her remarks at the Connected Health Symposium on October 24, 2013. She tweets @NaomiFried.
In the health care industry, we rely heavily on regulations to ensure the safety of our patients, procedures and drugs. New national health care regulations can even spur innovation in care delivery, but in the case of telehealth, they can be an impediment.
Telehealth, the remote delivery of care via computers, mobile devices, videoconferencing and other technologies, has great potential to improve the patient experience and reduce health care costs by removing the barriers of brick and mortar. At Boston Children's Hospital, the Innovation Acceleration Program's pilot telehealth programs have focused on both direct patient care and virtual clinician-to-clinician consultations.
Unfortunately, most states' regulations are limiting providers' ability to broadly offer telehealth services. …