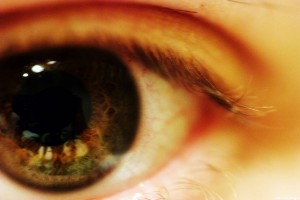 What if blind eyes could see? What does that mean?
That's the question neuroscientist Pawan Sinha and his team at MIT has begun to answer in a uniquely humanitarian and scientific endeavor.
Project Prakash (named for the Sanskrit word for "light") intended, at first, to cure blind children in India. It's a noble effort, given that India has the world's highest population of blind people, less than half of whom survive to their third birthday and less than one percent of whom are employable.
Sinha's team screened 20,000 blind Indian children and treated 700 of them for correctable problems such as cataracts. As Sinha recounted at last month's One Mind for Research forum, these 700 children now can see.
Sort of. …