Telemedicine has the potential to transform healthcare and lower costs. A new Massachusetts law requires insurers to pay for it—but with a potential loophole.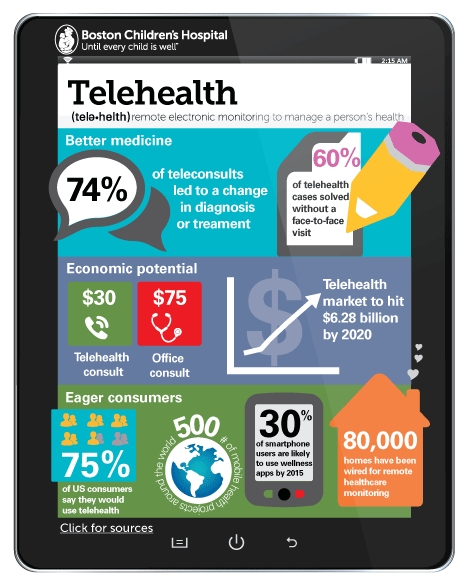 The mandate for broader access to health care in Massachusetts has brought millions of newly insured patients into the system. At the same time, the cost of health care in Massachusetts has continued to rise, and care access issues have emerged.
This past August, Massachusetts Governor Deval Patrick signed a new law that attempts to lower costs by shifting providers away from fee-for-service payment to alternative payment models (APMs) in which they incur more financial risk, and encouraging the development of accountable care organizations (ACOs).
One provision of this law requires insurers to pay providers for services delivered remotely via "telemedicine." …